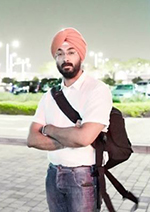 Dr. KPS Oberoi
SENIOR MANAGER - Religare Retd. Major (Indian army)
The only thing that comes to mind when i thinks of fitness is The Gym. An atmosphere which is motivating and focused towards fitness. Truly love the time I spend here. Wish you great years ahead.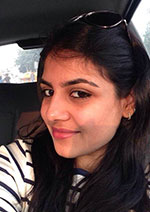 Roohi Kaila
American Express
I have been working out in The Gym (rajouri garden) for couple of years.. Its been a wonderful experience for me with friendly environment..Staff is very well mannered.. Most of all coaches here are very helpful.. I jst love working out here..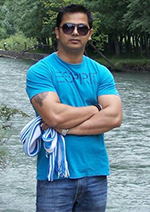 Senior manager
Axis Bank
I have been going to the gym,Health Planet for past 4 years or so...state of the art equipments with a dedicated trainer and co-operative staff.Also the ambience is quite nice.I have enjoyed training here thoroughly and its been a pleasure gymming here.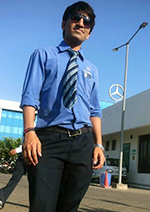 Store Manager
Mercedes
I love to go to the gym because I am a fitness contious guy and gymming gives me a platform to increase my strength both physically and mentally, increase my power and stamina and flexibility. I feel charged up and active after exercise in THE GYM..the crowd and the environment is too gud. The coach is very helpful and I love to be a part of THE GYM.